Hwaairfan's Blog
GM Wheat Trial in U.K. Proves a Failure*
GeneWatch UK today responded to Rothamsted Research's admission that its field trial of GM wheat failed to repel aphids by highlighting the shocking waste of taxpayers' money used to promote GM.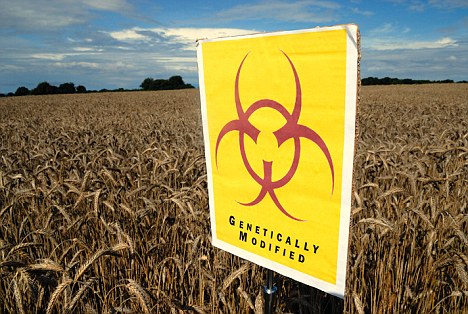 "With GM crops it's always jam tomorrow and never jam today" said Dr Helen Wallace, Director of GeneWatch UK,

"We have had more than 30 years' of promises of useful traits but they have not been delivered, despite massive promotion of GM technology by governments and PR companies. There is a big opportunity cost because billions in R&D funding could have been spent in better ways. GM has consistently been shown to be a distraction away from developing real solutions to real problems".
In reality, GM has delivered just two traits; is grown on only around 3 percent of global farmland; and used in only four crops; the products…
View original post 429 more words